Repeaters - MICRORISC s.r.o.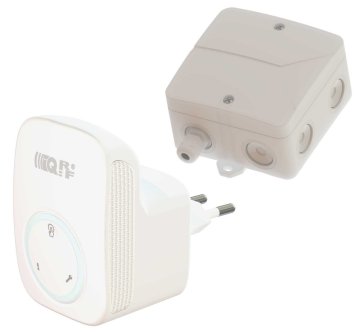 The repeater is suitable for increasing the signal range in the IQRF wireless network. It increases the robustness of the network, supports beaming sensors and aggregates their measured values. The stored values from the sensors are provided at the moment of regular data collection in the network, which is initiated by the IQRF gateway.
We offer repeaters in wall plug or ceiling mount versions.

* our company is not responsible for mistakes in product information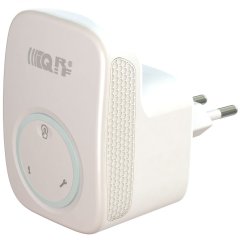 In stock
from 81 EUR
excl. VAT
98,01 EUR
incl. VAT
Aggregating repeater to extend the range and increase the robustness of the IQRF network. Version in a pleasing version to the socket in…

In stock
from 81 EUR
excl. VAT
98,01 EUR
incl. VAT
Aggregating repeater to extend the range and increase the robustness of the IQRF network. Durable design for placement in ceilings or…